Products
Wire Harnesses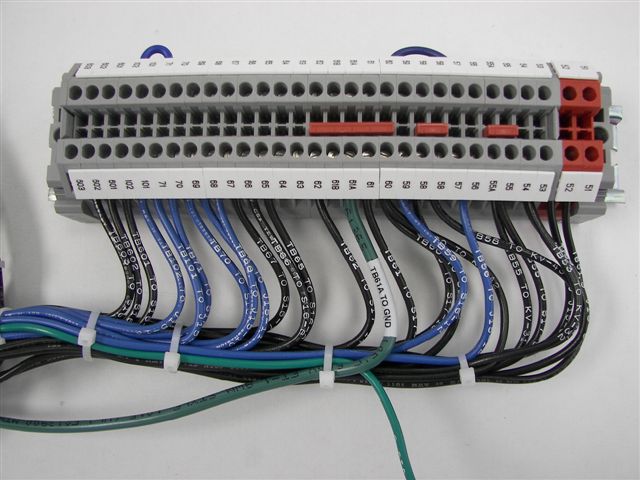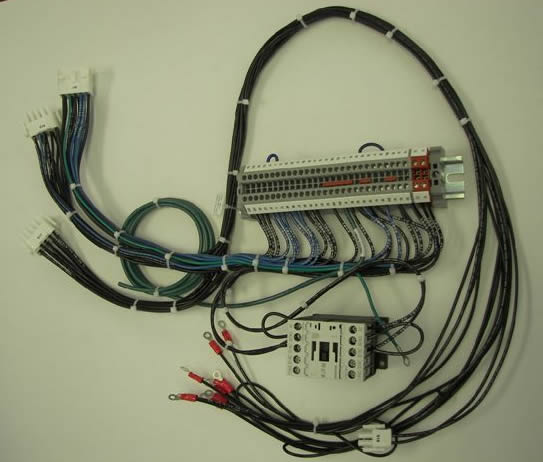 Miratec's wire harnesses are uniquely constructed through our special templates for indoor and outdoor enclosures. Our innovative techniques enable us to produce harnesses that are tailored to match each customer's specific needs.

Cable Assemblies
Cable Assemblies, like our wire harnesses, can also be fully customized to suit your company's individual requirements. As a result of our design experience with connectors and components, we are able to match each criteria of assembly design to its corresponding application.
Coaxial Cables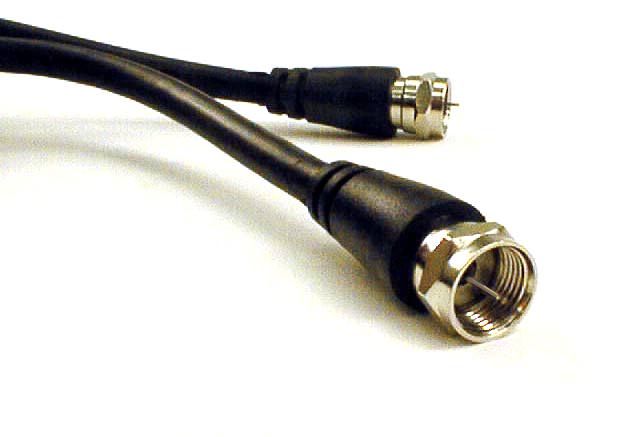 Using RF Connectors: BNC, TNC, SMA, N, SMC, SMB, 7/16, Triaxial, UHF, F, MCX, MMCX, 1.0/2.3, QMA, QN AND Coaxial Cable: RG 58, RG 141, RG 303, Belden 7805, LMR195, RG 142, RG 223, LMR 200, Belden 7807, RG 59, RG 174, RG 188, RG 316, Belden 7805, RG 316 double braided, RG 179, RG 187, RG 179 double braided, RG 8, RG 213, RG 214, RG 8X, LMR 240, Belden 7808, LMR 400, Belden 7810, RG 143, RG 212, RG 178, LMR 600

Molded Products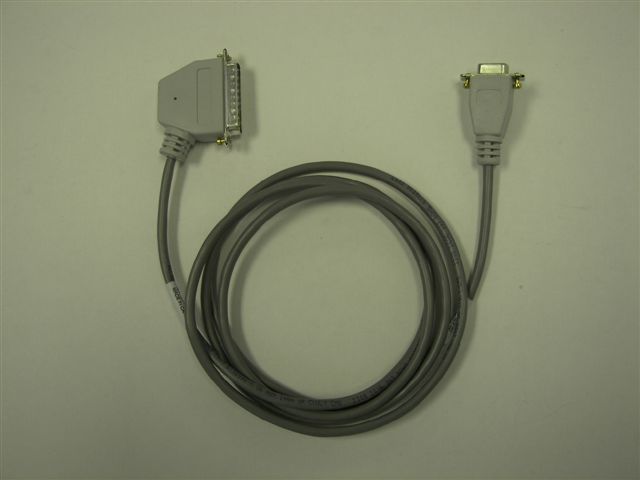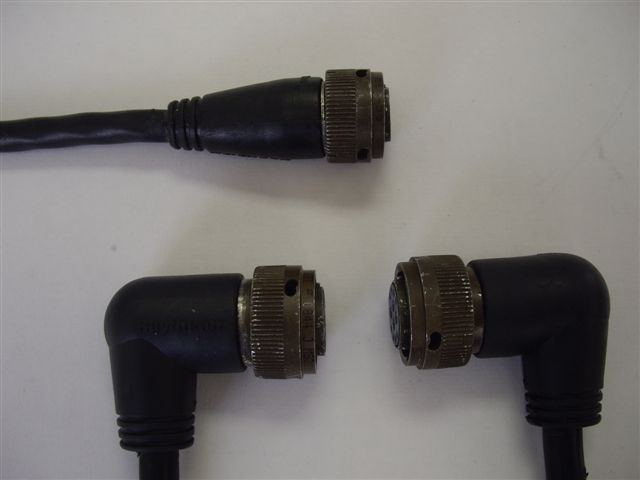 Miratec has developed a reputation as a leader in the field of injection molding of cable connecters, insert molded cable assembly connectors,
interconnects and PCB's for military, medical and other industries. Our molding processes uses resins such as PBT, polypropylene, PVC, macro melts, ABS and others to meet your needs.

Our proven over-molding manufacturing process encapsulates both electronic and delicate connector terminations. This results in assemblies which are markedly rugged and reliable. This specialized process enables our products to perform effectively in both indoor and outdoor applications.

In order to meet the individual needs of your company, Miratec also provides the option of customizing molded products with your company's logo. We also manufacture mold tools using EDM machining.
To make you competitive our cost effective capabilites include:
- Application engineering assistance in design and prototyping
- Custom mold die design with logo and EDM machining
- Low to medium, high mix manufacturing
- Product development


Alternative Energy Assemblies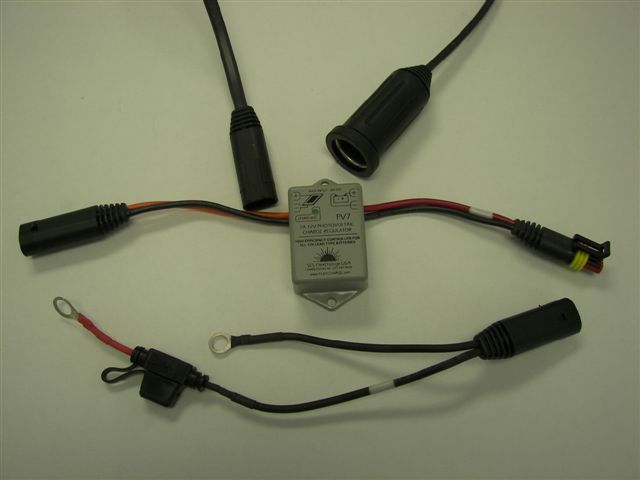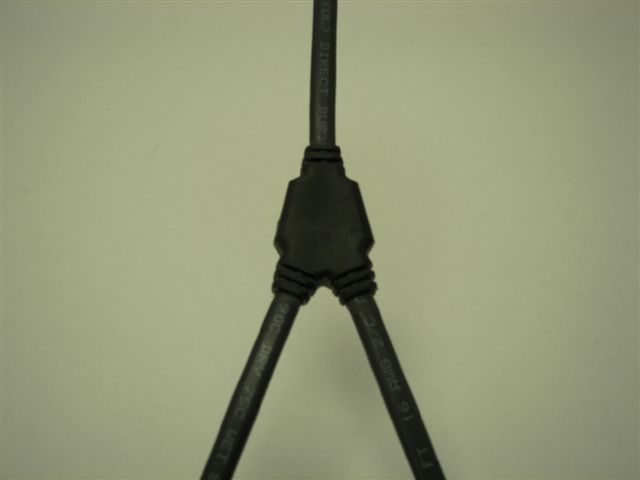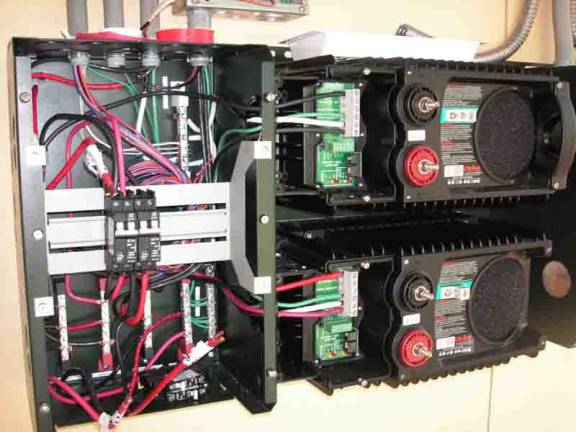 Miratec designs and builds electromechanical, back panels wiring and enclosures for the wind and solar energy industries. We provide total manufacturing support including: sheet metal fabrication, components assembly and wiring.